LOCAL MISSION
IMMOKALEE, FLORIDA
Free Medical & Dental Services 



Are you looking to make a life-changing impact? 
Join the movement - Register today!
When: Saturday, May 6, 2023
Place: Limitless Church
Address: 706 N. 11th St, Immokalee. Fl 34142
------
GENERAL PARTICIPATION FEE: $50
**This fee will help to cover some expenses towards this mission.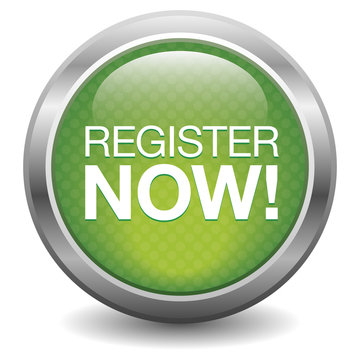 Consider investing in the Mission Today!


Together we can do more!
Immokalee is our destination for this year's local mission 2023.

Immokalee is in northern Collier County along Florida State Road 29 close to Naples, Florida. Immokalee is a heavily agricultural area. According to the Census 2020 76% of the population are Hispanics. About 34.6% of families and 39.8% of the population were below the poverty line, including 46.1% of those under age 18 and 26.9% of those age 65 or over.